19.12.2018 The first edition of "ArchiCAD in Poland"!
A nice surprise, like every year, is a Christmas package from WSC Witold Szymanik and S-ka Sp. z o.o. This time, apart from the beautiful monograph of work from well-known and respected architect Jerzy Kuźmienko, the first issue of the magazine devoted to ArchiCAD got into our hands. I`m happy to announce that also a small brick came from me in the form of drone photos of the EC-1 complex. This is probably my favorite point of interest of Lodz city and I am glad that thanks to it, our city gains on promotion not only in Poland :)
01.12.2018 Photowalk - Petrifying Spring Park
That`s the first time I went to the so-called Photowalk with Green Lodz. The organizer was Kasia Ulańska (thanks Kasia for the invitation) and the main theme was photography after dark. In Petrifying Spring Park (Park Zrodliska, google transl.), together with a group of amateur photographers, we have been sculpting with light, which went quite interesting as you can see the result below. Next meetings probably next year :) Greetings to all participants and all the best in 2019!
28.11.2018 "Power of Lodz" albums released!
After 3 years, another fine album devoted to Lodz has been released. The annual competition gathers a crowd of amateur photographers and professionals, whose photos are showed on the exhibition and later printed out in an album issued by the mayor of Lodz. It's a great promotion for the city and the satisfaction that you can be part of it. That`s the first time I took my chances and two of my photos were selected! Not a big deal, but it feels great, that your own work goes to a beautiful edition with a hard dust jacket. Maybe I will take part next year ;)
16.11.2018 Fantastic journey - 4500 miles on roads of U.S.A.
I have prepared an interesting gallery from my crazy journey in the western part of the United States. Journey through the endless deserts on the back of Mustang, a wild steed, over 4 500 miles. Expedition from Denver, Colorado, through national parks, big cities, wide highways long to the horizon... America is really great! >_<
18.05.2018 Competition "Power of Lodz" vernissage!
Out of hundreds of works, two of my photos have qualified for the exhibition. I have never participated in this competition before and to tell the truth, I decided to deliver something two days before the final deadline. But it worked! Two of my photos went to the vernissage and it qualifies them automaticly for an album issued once every three years. I am waiting for my copy :)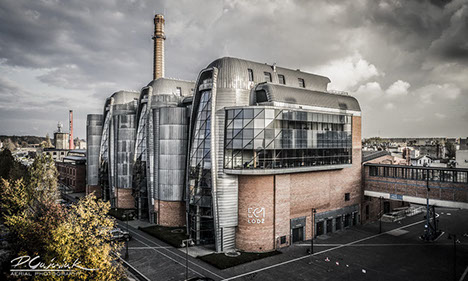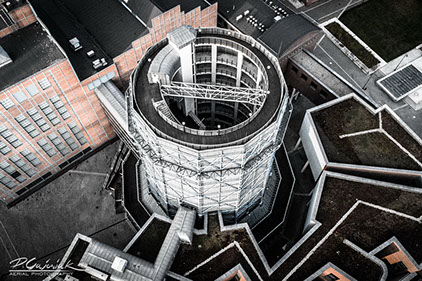 29.09.2016 TVN Selfie competition - sometimes it is worth venting photos from holidays
I don`t think there is a person these days, who wouldn`t have taken a selfie for once, i.e. a photo taken from the hand, by phone or by a camera. I decided to ventilate my holiday photos for the sake of the competition organized by TVN. Just for fun, I have sent a photo that seemed quite interesting to me. It was chosen! Picture worth the phone :)