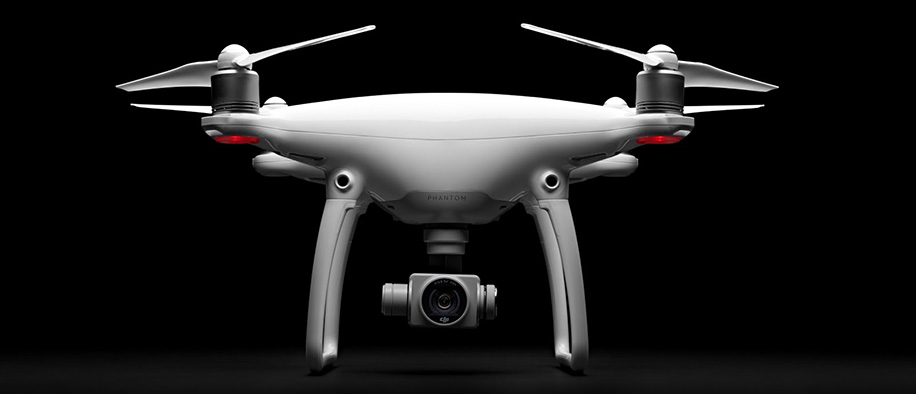 SEE OUR BRAND NEW OFFER:
PHOTOGRAMMETRIC FLIGHTS / POINT CLOUDS!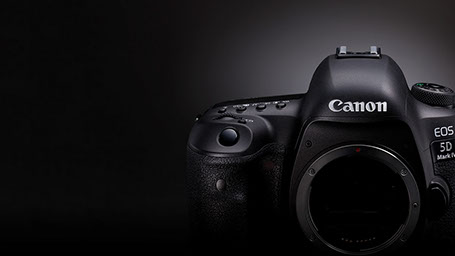 Thanks to the implementation of ultra-modern technologies in our company, we are pleased to present you with unmatched quality surveying, based on photogrammetry.
Architectural surveys have never been so precise!
We are able to make 3D models of objects with accuracy up to 5mm!
Advanced technology is based on drones and hundreds of shots from the air. Then, with advanced software, we get spatial computing. Photos are precisely positioned in space and then created so-called point clouds.
Based on the point cloud we are able to make a very precise BIM model.
We carry out photogrammetric flights for:
architectural surveys
geodetic surveying
terrain models for visualizations
We do also:
aerial photos and videos for marketing purposes
proffesional video editing with music and professional lector
Ask for your quotation today!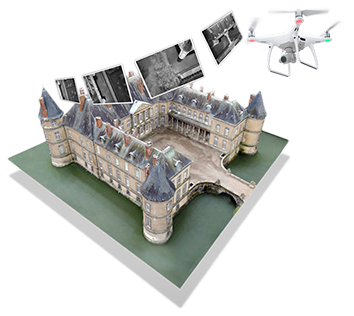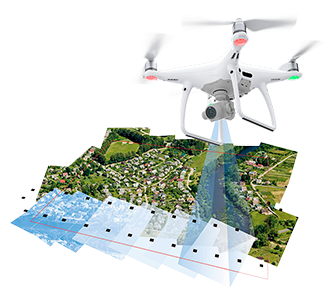 Thanks to top-notch equipment, our measurements are done professionally with great attention to detail!
Canon 5D mark IV + L series lenses
Special licensing allow us to make commercial flights in almost any location!
BVLOS up to 25kg license!
dron DJI Phantom 4 Pro / 4k 60 fps!
DJI Matrice 600 can be rented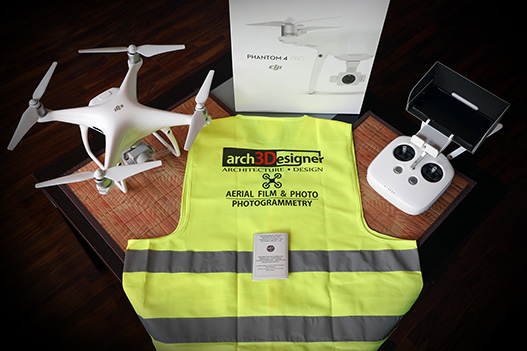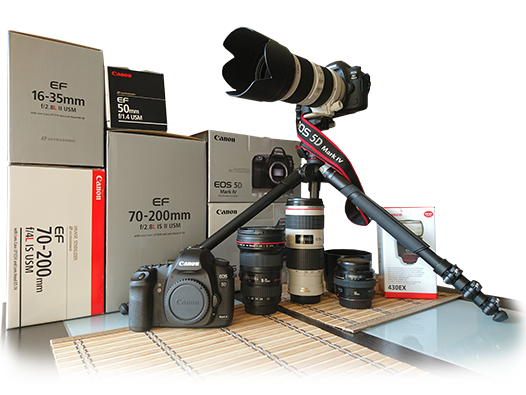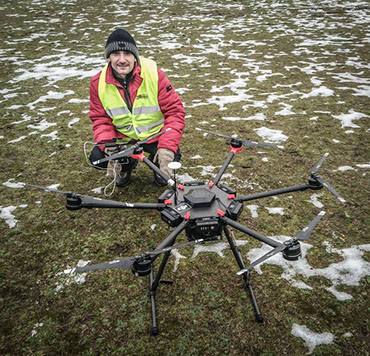 Photogrammetry in animation!
Here is an example of photogrammetry implemention into animation. With this combination we can make professional-looking projections of the existing state in conjunction with new designed architecture!
The movie presents a professional drone film in conjunction with animation.
Enjoy!